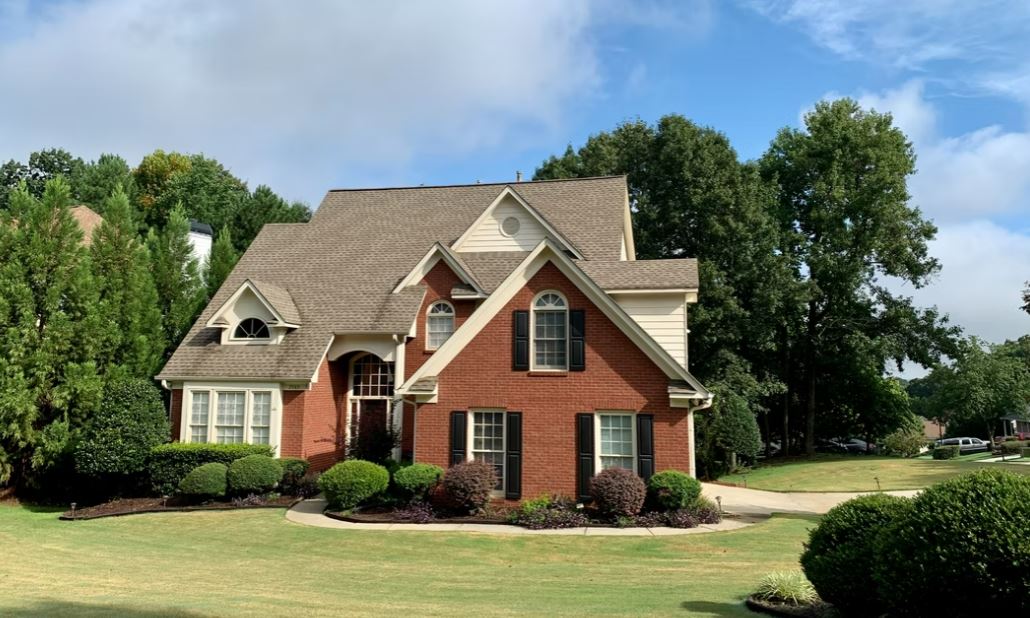 Your home's exterior is the first thing guests or potential buyers will see when they visit your home. If it looks unsightly, it might put people off. Whether you're looking to improve your home and put it up for sale or give the exterior a refreshing, new look, here are some ways to improve the curb appeal of your home.
Maintain Your Roof
Besides protecting you from the elements, your roof accounts for a large part of your home's exterior, making it critical to your home's appearance. To keep your roof in tip-top shape, have a professional roofer inspect it at least twice yearly, in spring and fall. The roofer will perform minor repairs if necessary or advise you on whether you'll need to replace your roof if it's beyond repair.
Pressure Wash the Driveway and Walkways
Driveways and walkways can look unattractive over time due to accumulating dirt and grime. Power wash these areas at least once annually to eliminate dirt and grime.
Alternatively, consider hiring a professional to power wash your driveway and walkways if you're unsure how to pressure wash these areas. While hiring a professional may cost more, you'll be assured of getting excellent results.
Maintain Your Front Yard
An unsightly front yard is usually the first sign of a neglected home. Simply maintaining your front yard can instantly elevate your home's curb appeal. Ensure you mow the grass, rake leaves, and remove weeds regularly to keep your front yard in good condition.
Update Your Front and Garage Doors
Your front and garage doors are centerpieces of your home's exterior. Make them attractive by painting them a vibrant color like purple or orange. Alternatively, paint it a neutral color like beige or brown if you're looking for a classic look.
Front doors are fairly simple to maintain. Alternatively, garage doors can be more difficult. Hiring professionals to ensure your garage door is in good shape is a good idea. If you need their services in an emergency, consider hiring the pros at a 24-hour door service to replace it. They are almost always available to assist you. 
Install Exterior Lighting
Besides making your home look more attractive, exterior lighting can also enhance safety on your property. Make your home a beautiful and safe haven by adding landscape, porch, walkway, and deck lighting to improve curb appeal.
Update Your House Number
Tiny details matter when it comes to curb appeal. So, while it may seem trivial, consider replacing your outdated house number with a modern one. Just ensure you pick a house number with a legible font so that people can easily spot your home even from a distance.
Use these curb appeal tips to spruce up your home quickly. Just keep in mind that some improvements may require approval. So, if you belong to a homeowners association (HOA), confirm whether your planned upgrades are permitted before making any changes.