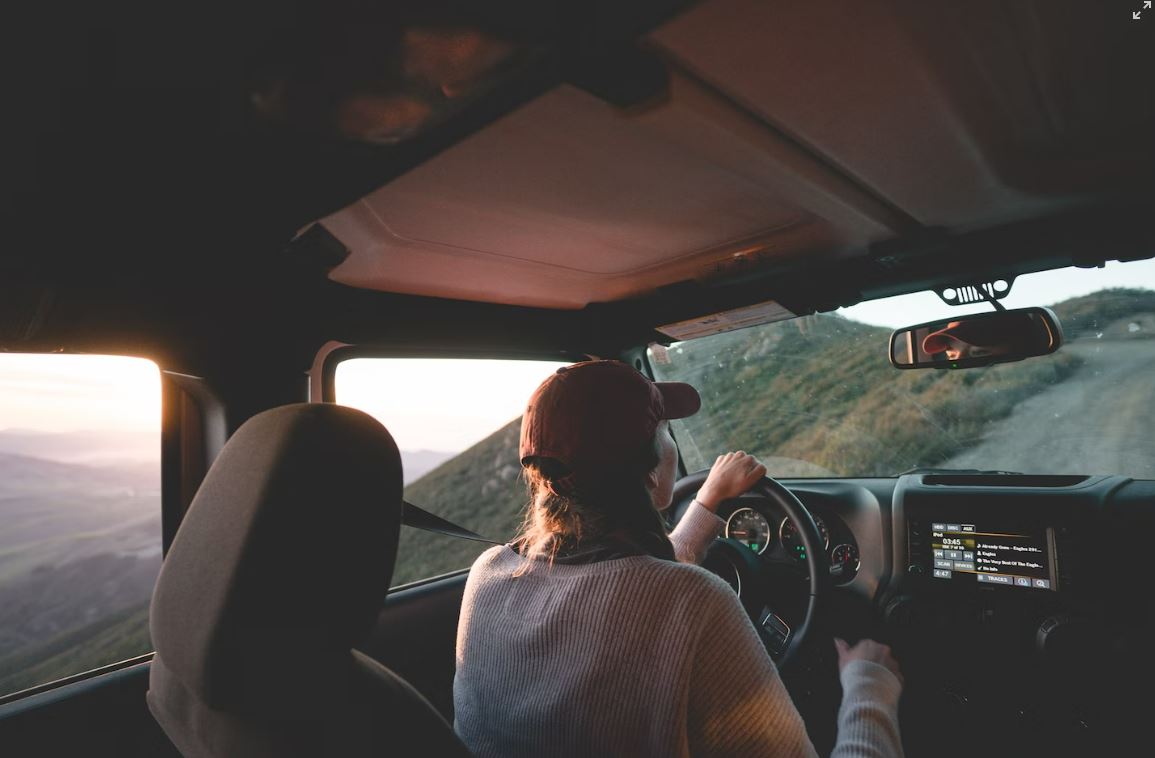 When you first planned your road trip, you and your family were very excited and could not wait to start driving down the highway. Unfortunately, that can change in an instant should you experience car trouble along the way. 
Though you spent plenty of time planning out exactly where you would go and what you would do once you got there, you may not have taken the time needed to check over your car before your trip. If you want to avoid road trip woes and make your excursion memorable for all the right reasons, here are some quick and easy auto tips to put into practice.
Check Your Tires
First, always check your car's tires for signs of trouble before you hit the road. Begin by checking the tire pressure, since this will keep you safe and can also indicate if a tire has a leak and could go flat. Also, check the tread on your tires to ensure they are not too worn out to be on the road. Finally, always check your car's spare tire to make sure it is in good shape, even if you hope you never need it.
Have a Roadside Emergency Kit
If you want to avoid having your road trip turn into a towing trip as you admire the scenery while sitting inside a tow truck, keep a roadside emergency kit in your car at all times. This should especially include jumper cables, since a dead battery can leave you stranded in the middle of nowhere.
Look for Leaks
Before you set out on your road trip, always check your car to see if you notice anything leaking. This could be oil, transmission fluid, coolant, or perhaps brake fluid. If you notice any unusual spots on your driveway or check your car's oil and find your engine contains little or any oil, head to a mechanic before you embark on your road trip.
Take Care of Routine Maintenance
Last but not least, take your car to a mechanic for routine maintenance tasks before heading off on your road trip. This can include getting the oil changed, replacing your battery if it is nearing the end of its lifecycle, replacing any belts and hoses that may be getting worn, and topping off any and all fluids underneath the hood.
If you use some common sense and take care of the little things before you and your family begin your road trip, it's a safe bet you and everyone else will have peace of mind as well as plenty of fun.