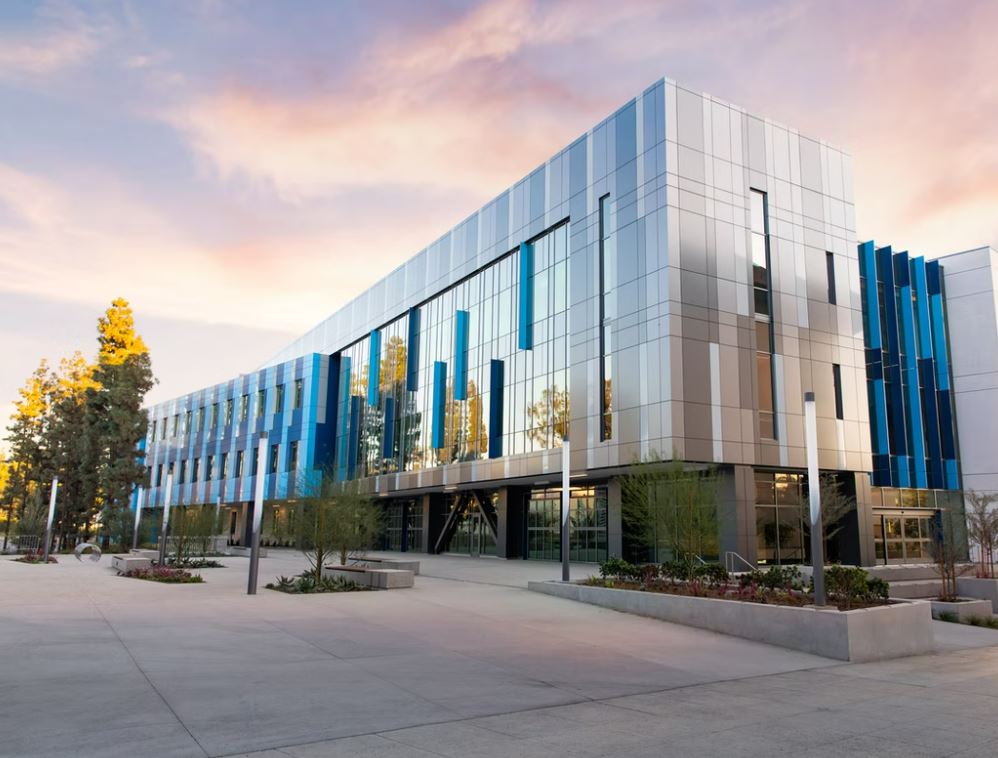 Your office building requires proper maintenance to retain its value, provide a safe working environment, and last longer. While many office managers prefer interior maintenance, it's time the exterior gets an equal share of treatment. Regardless of the age of your office building, the following are maintenance tips you need to conduct on its exterior.
Paint the Exterior Walls
Office buildings are commercial. It's the place where you'll be meeting your clients, partners, associates, and other business players. In order to upscale your first impression and reputation, painting the exterior walls will be necessary. Besides enhancing the external appeal, the painting will protect your office building from weather elements.
Repair Driveways and Sidewalks
The driveways and sidewalks offer accessibility to your office buildings. While these are often susceptible to cracks, it is your duty to ensure they get maintained. A poorly maintained driveway or sidewalk can hurt your office's reputation. Besides the aesthetics, cracks in the pavement facilitate underground water seepage, which can damage the building's foundation. Even if the entire office building is shining, cracks in the pavements can deny you money.
Roofing Inspection and Repair
There are several factors that can affect office roofing. Things such as tree branches, strong winds/rain, ice/snow, and critters can affect the lifespan of any roofing. Since it's the part that protects your office building from weather, you should do the routine roof and gutter inspection. If you identify any faults, such as damaged shingles or signs of leakages, you should seek commercial roofing services.
Lawn Care
As part of the marketing strategy, proper maintenance of lawns around office buildings can significantly attract new customers. Lawn care and services include taking care of your grass, flowers, and tree trimming. Failure to maintain your lawn can cause harm to employees and guests. An example is uneven grass or pavement, which can be risky for anyone frequenting your business.
Caulk The Cracks
Caulking your building's exterior wall is another key maintenance to consider. It will help you prevent moisture and insects from getting inside your office and causing damage. If your wall isn't cracked, be sure to check gaps around windows, doors, and aluminum sidings. Once you've caulked the gaps, you can add weather stripping or insulation. This will not only make your air conditioning work efficiently but also reduce energy bills.
Maintaining your office interior is good. But that should go alongside the exterior. Many office building managers tend to forget about the exteriors. Creating an exterior maintenance plan will help you protect your building's aesthetic, functionality, and structural stability.