No doubt, that you have heard a lot about User interface design and development, it has become the hot topic of today's IT world. Every organization either small or big is highly relying on the UI technology which increases the demand for the UI developers/designers in the job market. The huge demand for market generates the interest of many candidates towards this field.  But, still, many candidates got confused about from where to start, what skills are required and for many more other things.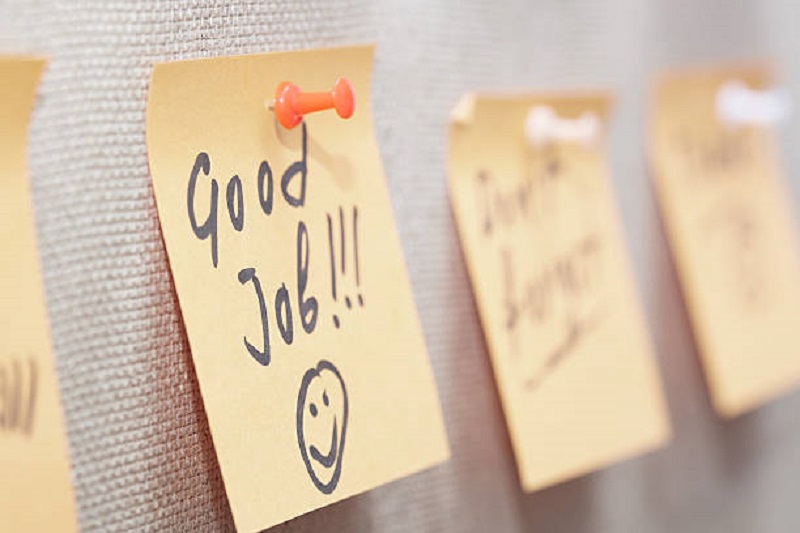 Before starting first thing which you need to understand is what responsibilities handle by UI designers?
UI designer work with different programming languages such as HTML, CSS, and JavaScript to create interactive user interface design that behaves as the user would it expects it to. They are responsible for the complete visual interface. This includes everything from putting together style guides that detail how everything from icons to menus should look.
Understand the education requirements:
Employers typically require the applicants who have completed their bachelor degree in computer science, web development, IT, Graphic designing, and software engineering related streams. Education development program includes front-end development, interactive media design, Mobile development, graphic design etc. After completion of a bachelor degree, one needs to complete training from any company or from any institute to work with some real-time projects.
Other skills required to build a successful career in this field:
Strong Portfolio of designed project
Team spirit to work effectively with team members
Up-to-date with latest technologies and trends
Good time management skills to deliver the product on time.
Good communication skills to collaborate with the clients.
Strong analytical and problem-solving ability to find effective solutions.
Knowledge of all the tools and software'
Quick Learner to adopt new technologies and techniques.
Pay scale of User Interface developer:
A UI developer or designer can easily earn an average salary of Rs. 456,667 per annum according to Glassdoor, which varies according to the company size, location, experience etc. One can earn good salary package as well as can get the good post of specialist or Expert with experience.
Career scope and job prospects:
The high demand of the market increases the career scope and job prospects in all around the world. It is easy for the applicants to find job vacancies in Coimbatore, in Kolkata, Delhi/NCR, and Bangalore and in many more different locations.  One can also get a chance to make a career in the public sector.
This is all information to start a successful career in UI development or designing. Focus on the education and skillset required to build a career in this field.
With all these, it is necessary to focus on your resume as well as on your portfolio to grab the best opportunity. Seekers can easily apply for the job because every day lots of job vacancies are actively posted by different recruiters for both the fresher or experienced candidates. One can apply easily in any organization like HCL, Wipro and in any location.