You see the flawless and bright skin of actress and you always wonder how they got these radiant glowing skin? You might spend hundreds of pounds buying beauty products but you fail to get the desired results. Then you must give attention to the fact there is some other thing going wrong. There might be some deficiencies in your skin that make your skin pale, dark, breakout acne etc. These skin issues can easily be solved by adding up fresh fruits in your daily life. Remember the famous quote, "You are what you eat"? So eating healthy will highly impact your looks. Fruits are naturally blessed with the essential minerals and vitamins that are vital for a healthy skin. Fruits help with Clear complexion; Skin rejuvenation, Natural hydration; Improvement of Skin texture and making the skin appear youthful and glowing. Unlike other beauty product fruits have no side effect and are free from harmful chemicals. They are cost effective as well as delicious. After reading this article you will find a fruit basket a treasure and a secret to glowing skin.
Banana:
One of the best anti-aging fruit, banana is packed with vitamin A, B and E. banana help to maintain the elasticity of skin and help protect formation of wrinkles. The best way to consume banana for maximum health benefits is to drink a banana shake in the morning. They are a great substitute for unhealthy snacking in between meals. Banana is also a great agent to apply on the skin for good hydration.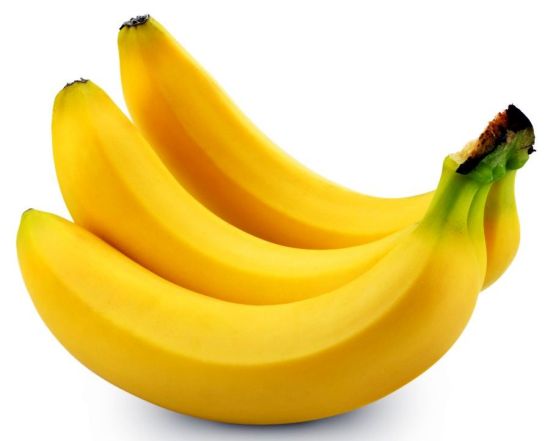 Lemon:
It has high Vitamin C content and natural bleaching properties making it a good cleanser that lightens blemishes, acne scars, spots and skin tone. Start your day by drinking 1 glass of warm water mixed with a dash of lemon juice and 1 teaspoon of honey on an empty stomach. This fights cellulite and clears your skin from within.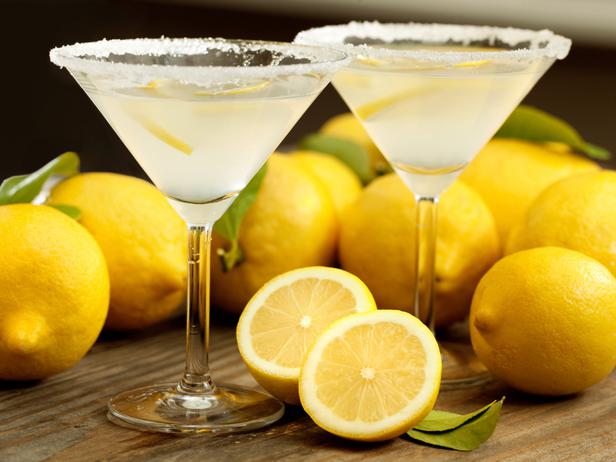 Orange
One of the richest sources of vitamin C is oranges. They help improve skin texture reduce dark sports and help you achieve even skin tone. It's great to apply orange juice on the skin and using dry orange peel for exfoliation of skin once or twice a month.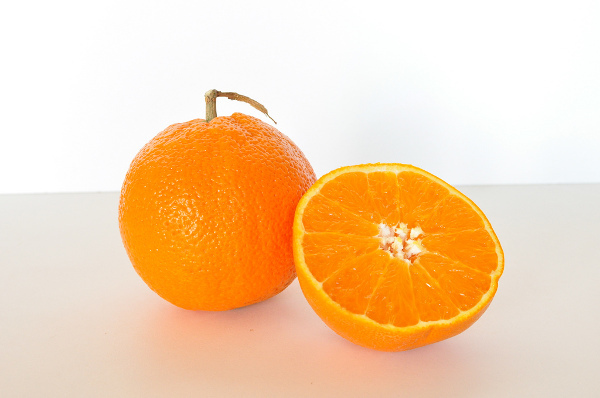 Papaya
Papaya is an excellent antioxidant and detoxifying agent. It cleans up the blood and banishes skin impurities. It's also a great agent to exfoliate dead skin, moisturize skin and help in achieving even skin tone. Papaya face mask have been popular since ancient times.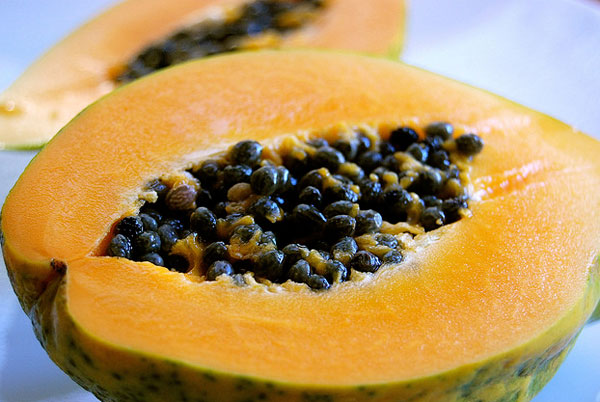 Pomegranate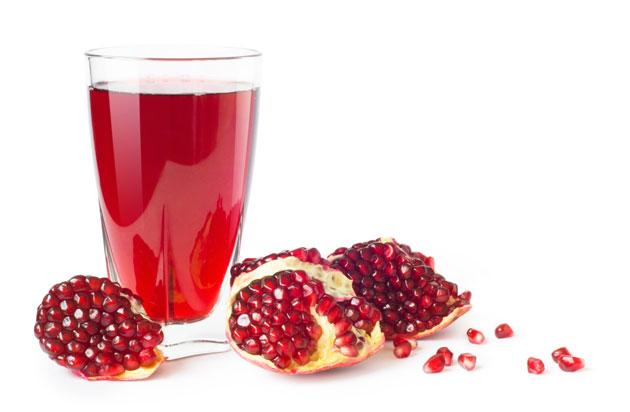 The little seed are the treasure of beauty and youthfulness. When it comes to nutritional power, the entire fruit is rich in nutrients, including the peel, the white membrane, the fleshy part (arils) and the seed.Pomegranates are packed with a high dose of antioxidants, which reverse free radical damage and promote supple youthful skin. It can be said that pomegranates are the king of antioxidant rich foods, as they contain more antioxidants than most fruits. It clean up the blood and the results can easily be seen from the bright glowing skin.