Makeup? Makeup is easy. It's following a beauty routine that's difficult. Think about it. Blemishes? Not to worry. Nothing that a little bit of foundation can cover up. Under-eye circles? Concealer to the rescue. Rarely does one ever think, Hmm… maybe I'm not sleeping enough. Or, Hmm… maybe I need to re-think my skin care routine.
Look, I'm going to tell you straight off the bat that we're all very thankful for makeup and life without makeup would be hell, but I'm also going to tell you that if you're going to tackle a problem, it's just best to get to the root of it and deal with it once and for all.  It's a little bit of both, you know? They go hand in hand. I'm giving you 10 makeup commandments to make your life a better place.
Let's say you wear all this makeup and love it. We all do. But then if you put the makeup brushes right back on the stand without cleaning them, then God, they're going to gather dirt and dust and when you use the brushes again, you're pretty much depositing the dust and dirt right onto your skin. Result? Clogged pores and worse, zits.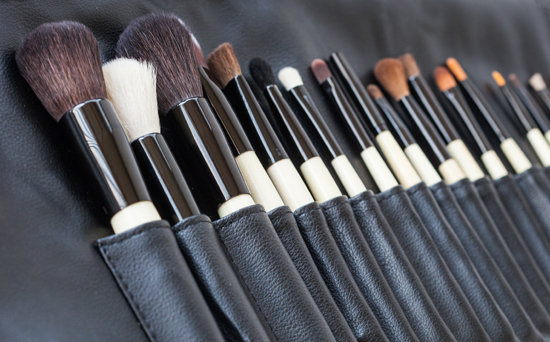 Thou Shall Always Exfoliate
Scrub away the dead cells with a gentle Exfoliator at least once a week. If you have always wondered about glowing skin, exfoliating it is the first step.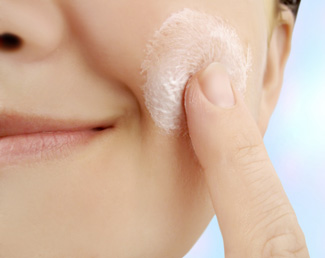 Thou shall always Play up One Facial Feature
This is the mother of all makeup tips. Never have too much happening to your face. Pick one feature and play it up. If you want to go heavy on the eye makeup, ease on the lips and cheeks. If you're going for dark lipstick, try to keep the rest of the makeup minimal.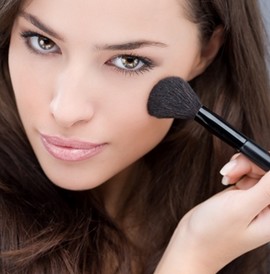 Thou shall Test Foundation on the Neck
Because you don't want your face to be one shade and your neck to be another. Try your foundation along your jaw line and neck to find a shade that matches the color closely.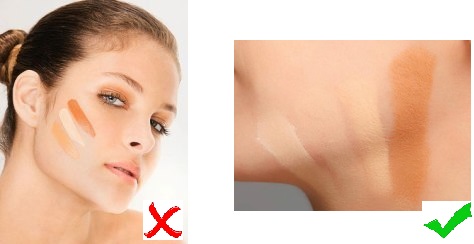 Thou shall Buy Blush Depending on your Skin Tone
To avoid looking like a bruised peach, stick to a color that compliments your skin tone. For very light to fair skin tones, a petal pink and peach shade will give a healthy glow. Plum and berry shades work well for medium tone skin. A crimson red would look great on dark skin.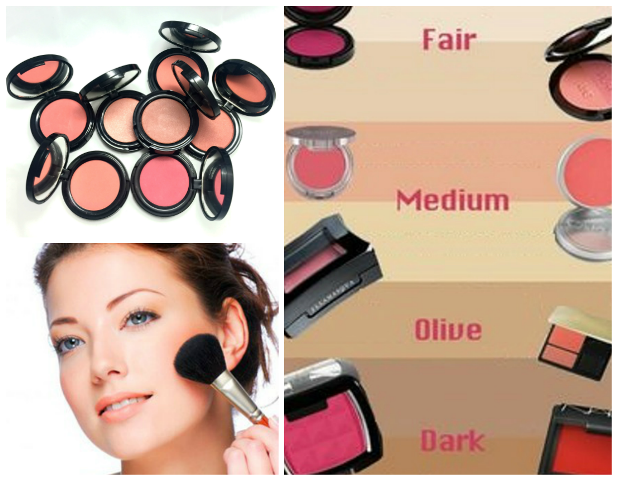 Thou shan't Wear Blush High up on the Cheekbones
You're not Santa Claus. Neither are you trying to be. Wear blush on the skin right below your cheekbone and blend it towards your temples to make it look as natural as possible. You want a faint hint of color- something to resemble a natural blush.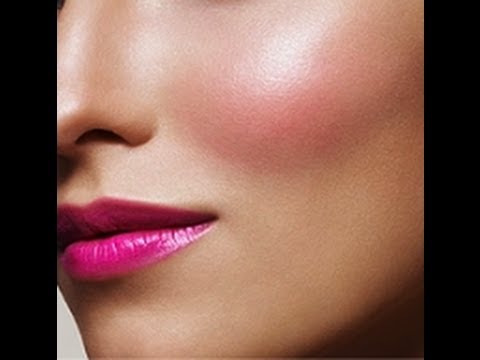 Thou shall enhance thy Cleavage with Bronzer
Wear your push-up bra and apply a small amount of bronzer between your breasts in a V-shape, blending upward and outward. Brush a pale gold shimmer or eyeshadow on the top half of your breasts and blend it in with the bronzer.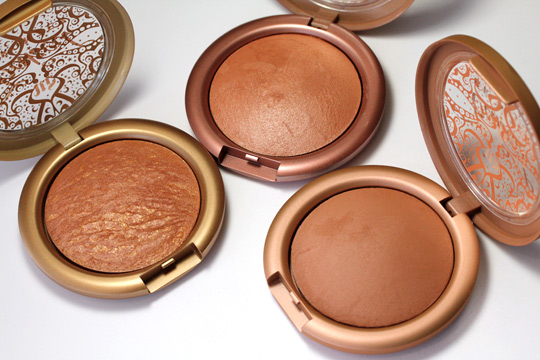 Thou shall Apply Concealer in an upside-down Triangular Pattern
You want concealer to blend in naturally- you don't want to draw attention to it. Do this by dotting concealer under your eyes and blending it into your skin in an upside-down triangular pattern. Conceal your concealer properly and nobody will notice it there.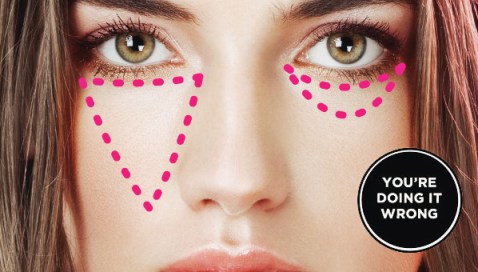 Thou shall Create Heatless Beach Waves this Summer
Try not to use heat as far as possible. One of the easiest ways to get beach curls is to wait till your hair is 90% dry. Then braid your hair and secure it up at the top of your head in a braided top knot and go to bed. Wake up and run your fingers through your hair. Add a drop of argan oil to your ends to make them look glossy.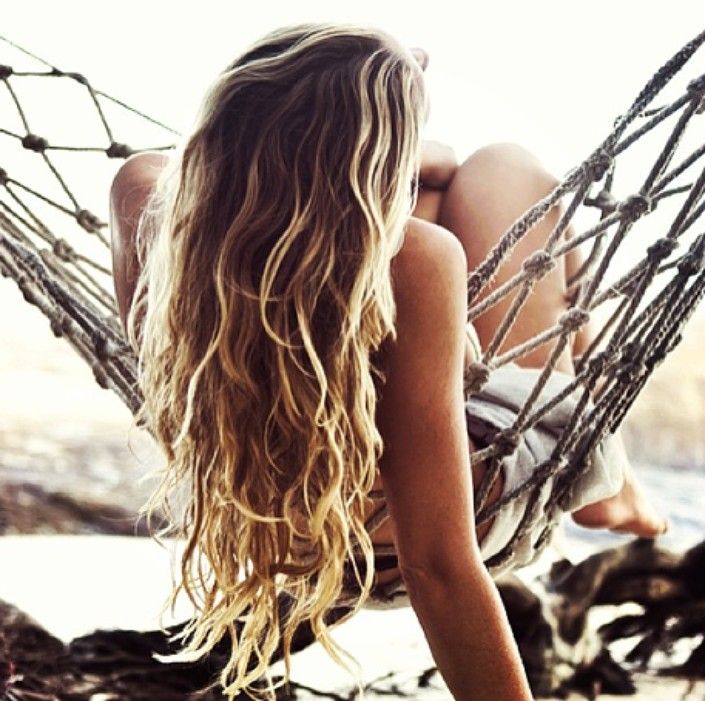 Thou shall follow the 'Rule of 8'
Yes, I just coined that phrase but it'll stick. 8-10 glasses of water and get at least 8 hours of sleep every day. Healthy, glowing skin doesn't just happen.
 Follow these 10 beauty commandments to be eligible for heaven today.
Reference Links:
http://www.makeupandbeautyblog.com/cosmetics/picking-the-perfect-urban-decay-baked-bronzer/
http://www.marinello.com/programs-list.aspx
http://www.29secrets.com/beauty/how-contour-your-face-makeup