With a multitude of trailers available nowadays, all serving a unique purpose, finding a suitable trailer can be a challenging task. It is vital to keep a couple of things in mind before going out to invest in a trailer for your truck. You should not only be equipped with the knowledge of the different variants of trailers available in the market and their functions but must also be aware of the kind that would best serve your needs and requirements.
Here are a few points that can help you better choose a trailer for yourself. Factors Determining an Optimal Trailer for You:
Nature of Work
The nature of your work for which the trailer is needed determines the type of trailer you should go for. If you perform light duty projects, then a 4' x 6' Utility Trailer, 4' x 7' Utility Trailer or a 5' x 8' SP Trailer can be suitable for you. Similarly, while medium projects would require 5' x 10' Wood Floor Trailer or a 7' x 12' ATV Trailer, considerably large projects can be easily fulfilled with a 6' x 16' 2-brake Landscape Trailer. Furthermore, specialty or enclosed trailers would ensure security the of your load. Also, cargo trailers require that the walls are insulated.
Also, if your business involves you to cross state boundaries to deliver products or goods in your trailer, make sure your trailer is up to date with its specifications such as size, model, axle and suspension configuration, style, and so on to suit the regulation of different states. Some states may even require certain aerodynamic equipment according to the size and type of the trailer, so buy one accordingly.
Nature of Load
The size and weight of the load that is to be carried in the trailer is also a determining factor while buying a trailer. This is the Gross Vehicle Weight Rating (GVWR) which refers to the weight of the payload, plus the weight of the trailer when empty. Thus, if you need a trailer either to carry small tractors or ATVs or for carrying smaller goods, you should get a trailer with a higher GVWR than the expected weight. It should also be considered whether the weight of the load would be concentrated on an area of the trailer or would be evenly distributed throughout before selecting one.
Manufacturer
The manufacturing company or the brand of a trailer is another vital factor that helps one in determining the quality of a trailer in respect to the others in the market. You might want to choose a reputable dealer or company which is known for its durable products and service along with customer satisfaction.
Warranty
The warranty offered by the manufacturer for the trailer helps one in determining its shelf life and quality. A three-year warranty is a good offer and suggests a good quality trailer. Also, make sure the warranty is applicable in other states as well so that if you shift to a new location you can easily get assistance for any problem that your trailer gives.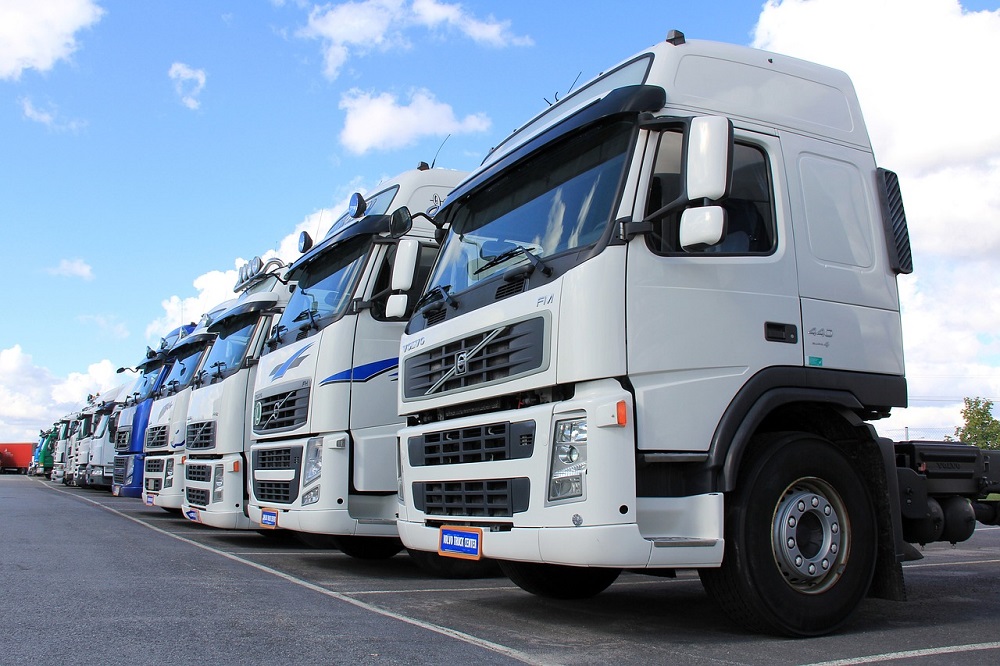 Considering these factors, you can choose the most suitable utility trailer for you easily. Some suggested models for different nature of work include the versatile Flatbeds for bulk loads such as pipes, steel coils, etc. Intermodal containers for international cargo that is to be shipped overseas, and so on. Additionally, you may also make some extra purchases along with your trailer such as spare tires, trailer ball, ball mount, electronic brake controller, proper hitch hardware, trailer utility rack, and so on.