Mumbai is a very large tourist destination with a lot of land and water based tourist activities available for all age groups and all types of tourists. It is not possible to span the entire Mumbai in just 48 hours. But, if that is all left for you in Mumbai, here is a quick itinerary for Mumbai that would help you to visit all important destinations in Mumbai without any haste.
First Day
First destination to enjoy is the Gateway of India. It is a grand memorial and is the icon of the state. A little away from the Gateway, there is Regal Cinema circle. This is where you can find Sassoon Docks for some seafood based snack shops, leather shopping and others in the market near the docks. Near that is the Nariman Point where you can find many antiques. It is the best place for some lazy window shopping. A little away from there, you can find Prince of Wales Museum, Old Custom's House and Asiatic library.
Once you are done with Regal Cinema circle, you can start your travel to Cufee Parade where you can find Koli fishing village. In this village, you would find a fort that you should not miss. Do not miss Victoria Terminus and other attractions here. After lunch, visit the Crawford Market for enjoying local Mumbai life. It is a very good place for photography. There are a few temples and mosque near the market.
By evening, visit the Marine drive and Chowpatty beach for some evening fun and relaxation. You can find a lot of stalls for Mumbai based snacks here. Spend the rest of the evening at the beach and return to your hotel for overnight stay.
Last Day
Start the day with Elephanta Island where you can enjoy cave temples and shrines with a lot of architectural attractions. Enjoy the boat ride that stretches for three hours and you would be back to the land for lunch. After lunch at any hotel, visit Mahatma Gandhi's house and the small museum in it. If the rest of the evening is free, you can visit temples and mosques along with the Dhobi Ghat before it is time for your departure flight. Other attractions to enjoy are Sanjay Gandhi National Park for big cat safari which would take your entire evening and you can relax for the night after enjoying a metro rail ride.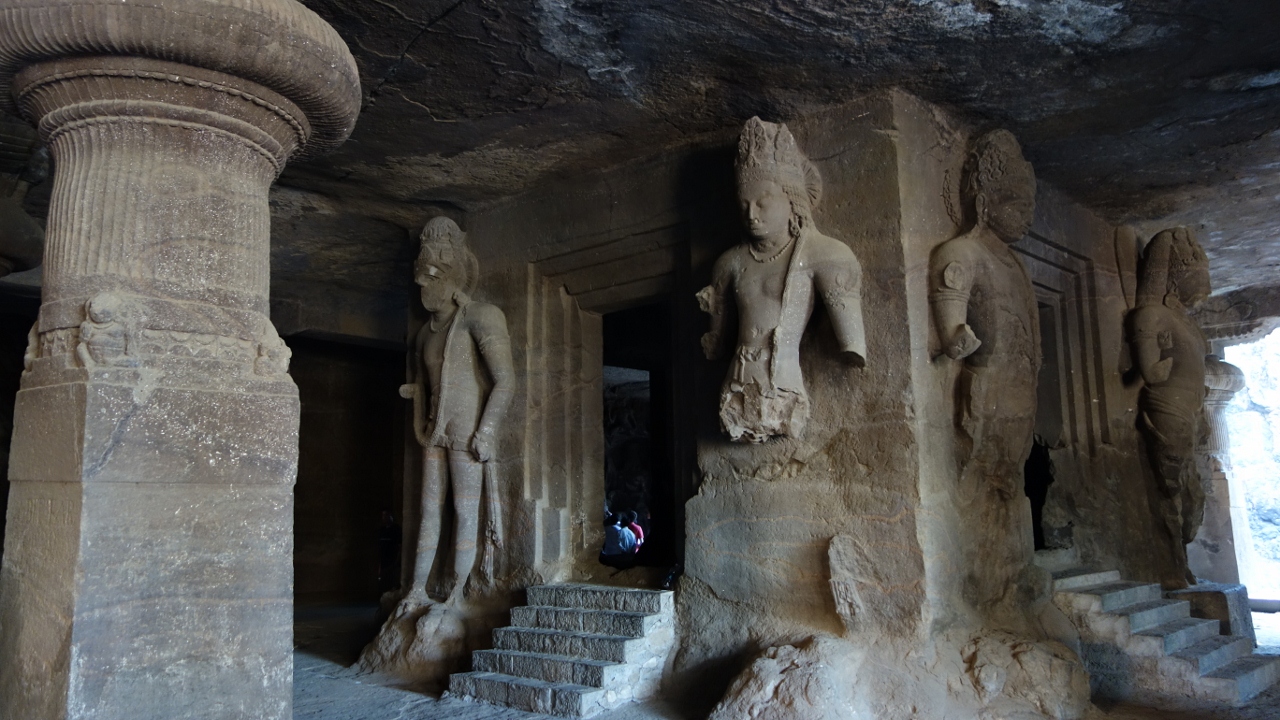 There are a lot more attractions in Mumbai that can be enjoyed if you have more time. But, these attractions would help you experience the whole Mumbai in just two days.